The First SEO Consultant
Organic Driven-Data for Revenue in Indonesia
We adapt digital trends and latest technology updates. To prevent this agile movement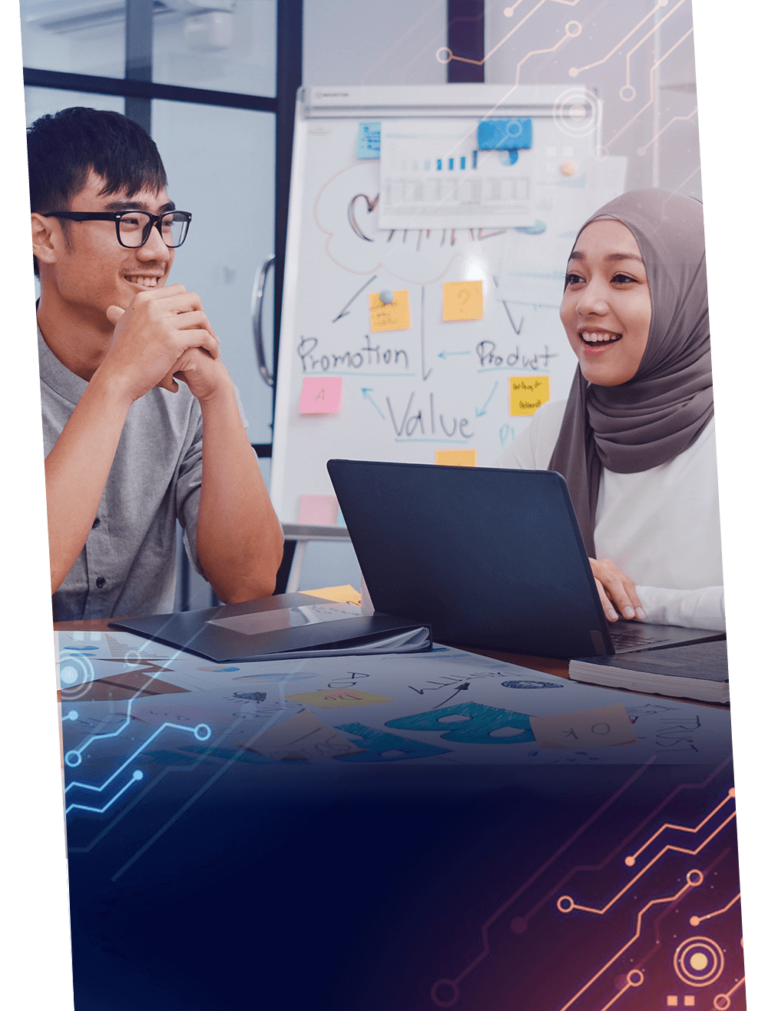 We provide a wide range of services that help companies start, grow and have meaningful growth
SEO (Search Engine)
SEO services that are targeted to increase traffic quality, so that it has an impact on increasing business.

Web Development
Get a website that is not only good in terms of appearance, but can also convert visitors into potential customers.

Market Intelligence
SEO Analytics equipped with Market Intelligence. Examining SEO performance market share, trends and turnover projections.
"We were greatly helped by the support in our directed digital development and felt that BIM was quite responsive to our questions, requests, and excellent service. Thank you guys for the help!"
"We have been working with Bim for over 3 years now and have found them to be an invaluable asset to our team". Bim focuses on providing us with targeted solutions that go beyond just driving traffic to our site. Bim takes the time to understand our unique needs and goals, and then comes up with customized strategies that are designed to achieve the results we are looking for. This allows them to create strategic directions that are actionable, and that help us stay ahead of the curve. We would highly recommend Bim to anyone who is looking for a top-notch SEO professional who truly cares about their clients' success.
"I recently used BIM's SEO services for my company Moladin and I must say that I am extremely satisfied with the results. They were able to improve our website's ranking on search engines and increase our organic traffic significantly. The team was also very responsive and provided excellent customer service throughout the process".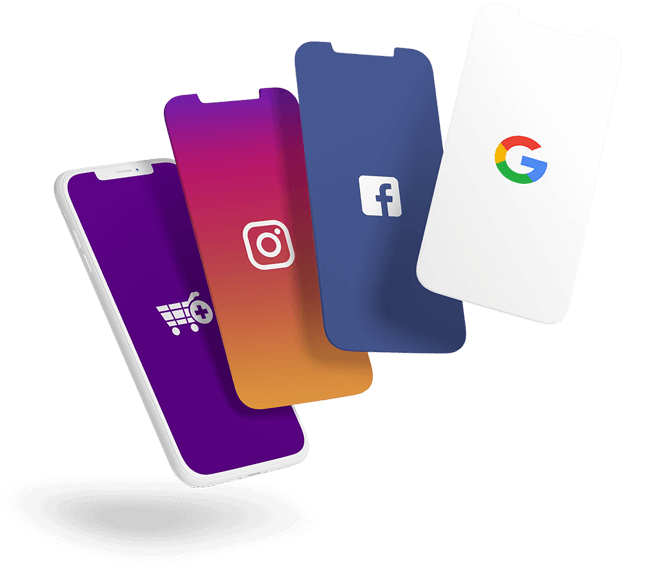 We offer companies the most
Innovative

and

Productive
"We Help Traditional Businesses Go Fully Digital".

We always make sure to look before we take off. We work with you to plan and execute innovative.
Healthy SEO Solutions To Help Businesses Beat their Rivals & Boost Sales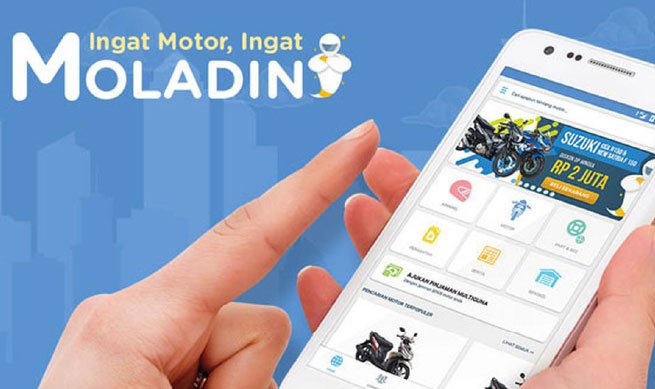 Project: Moladin / 2020
Detail: Automotive Marketplace
Growing more than 50% organic traffic for 6 month only fixing the site rendering
Project: Transfez / 2020
Detail: Financial Startup
Growing more than 600% organic traffic after fixing some entry point & reasign the keywords target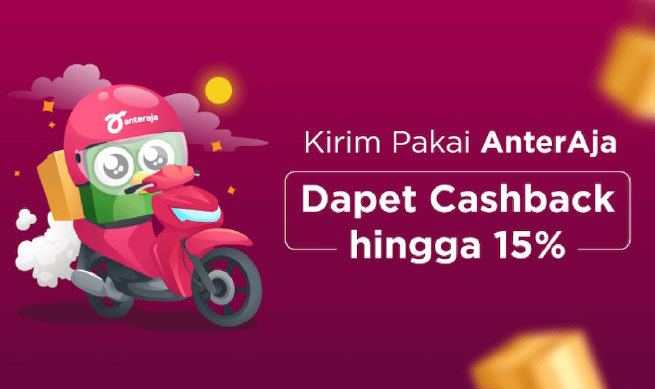 Project: Anteraja / 2021
Detail: Logistic
Achieving more than 1600% organic growth and still counting only replaning the content marketing
Come, and Let's
Work With Us

!
We offer companies the most innovative and Productive. Use of Technology that combines digital communication